Commercial & Institutional
To see our commercial and institutional prowess, one doesn't need to look much further than our historic headquarters where we fully renovated the 100 year-old, 27,000 square-foot Ford Club. In fact, our office allows visitors to see firsthand the knowledge and experience we've gained over the years. From small renovations/upgrades, all the way to new builds from the ground up, our focus of work include these areas:
We have executed projects in a variety of institutional settings including day cares, k-12 schools, colleges/universities, and dormitories. While other design build contractors have to subcontract out some of their work, IPS has self-perform capabilities in almost every trade from foundations to roof-top units and everything in between.
The commercial industry is fast-paced, very dynamic, and vital to a thriving economy. IPS understands that your business has special needs and expectations because each company/brand is unique and always evolving. We are committed to diving into these individual needs, matching them with our best-in-class construction team, ensuring an on-time and on-budget project delivery. 
Even in an existing building, we have advanced BIM Design & Coordination technology to flawlessly merge any existing space or system with a value-added upgrade, rebuild, or addition. IPS is determined to turn your conception into a reality – all with minimal impact to your continuing operations.
After construction, for the life of your building, the IPS Service Group is available 24/7 365 for preventative maintenance, routine repairs, and even emergency services. Our technicians receive continuous industry training on new equipment and software as well as OSHA certified safety training.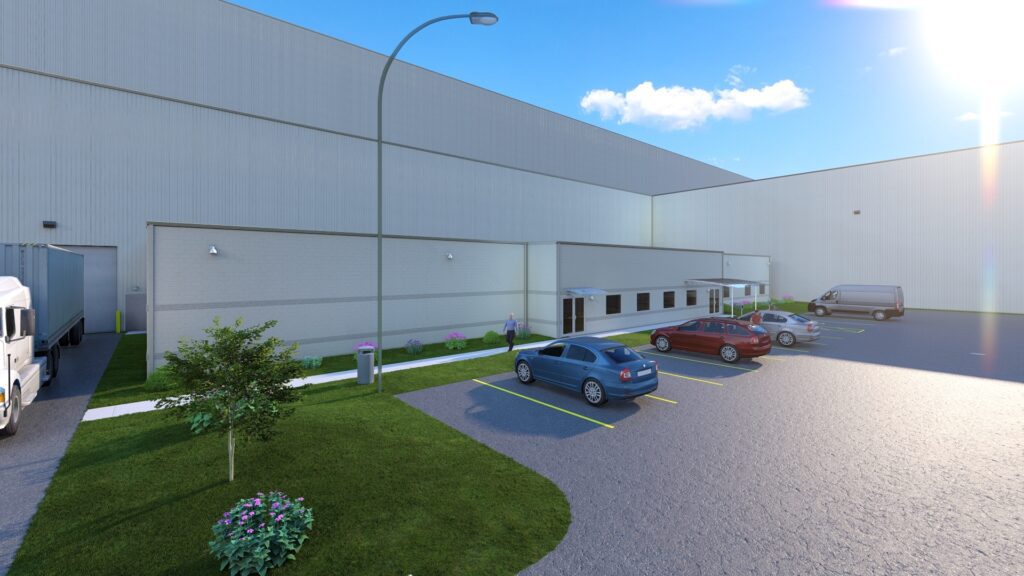 Administration Building Pro-Tec – Leipsic, Ohio IPS was chosen as the design-build contractor for the new 9,061 square-foot administration building.
Read More »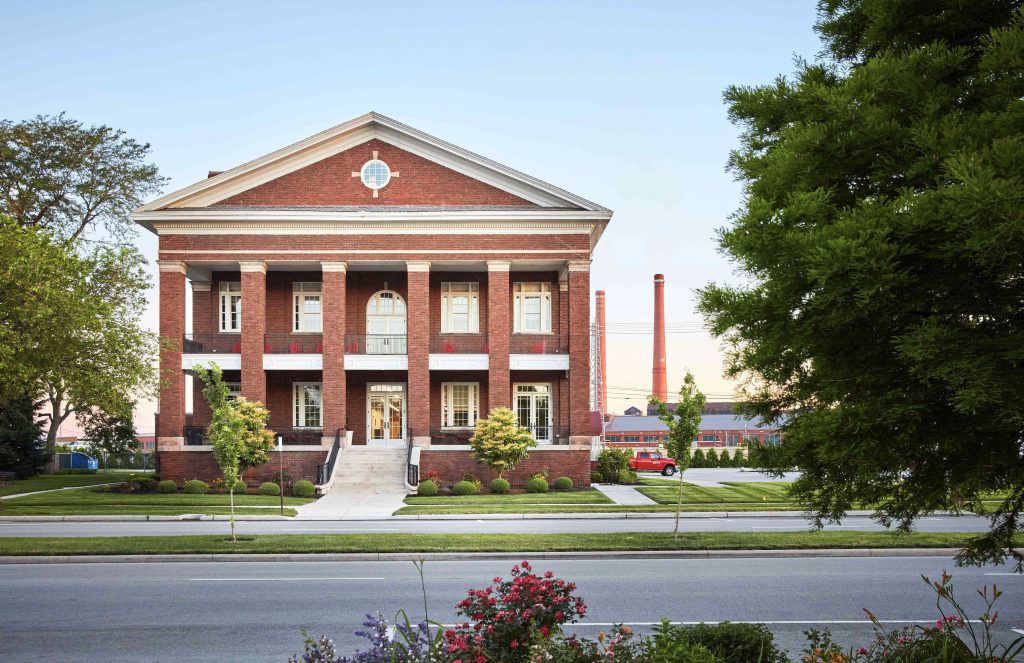 Office Renovations Industrial Power Systems (IPS) – Rossford, Ohio The former Ford Club in downtown Rossford is once again alive
Read More »