As a leader in the petrochemical industry, our clients trust us with their repair and maintenance/turnaround services as well as multi-discipline new construction at their sites.  IPS understands that it is critical to keep your plant running efficiently, while reducing downtime. As you focus on your operations, our team will provide cost effective solutions to your plants and processes.
Common petrochemical projects we continuously work on are:
We stand by the IPS Way where safety is our number one priority, and we especially know how important that is for the petrochemical industry. We have trained safety leads that are OSHA certified and have specific on-site training working at refineries. We believe in having a team of experts readily available that have the ability to self-perform, allows us to not rely on outside contractors. This empowers us to control costs and provide our clients with a one stop shop for all your needs.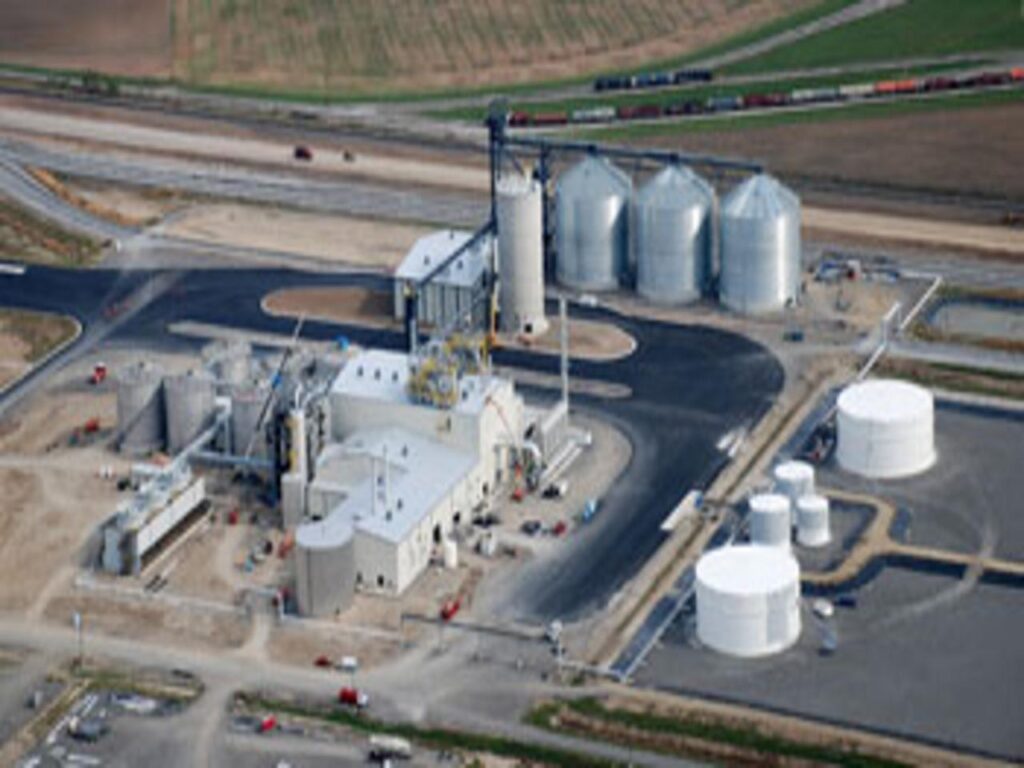 Biorefining Plant POET Leipsic, Ohio IPS began work on POET's Leipsic, Ohio Biorefining plant in February of 2007. This was
Read More »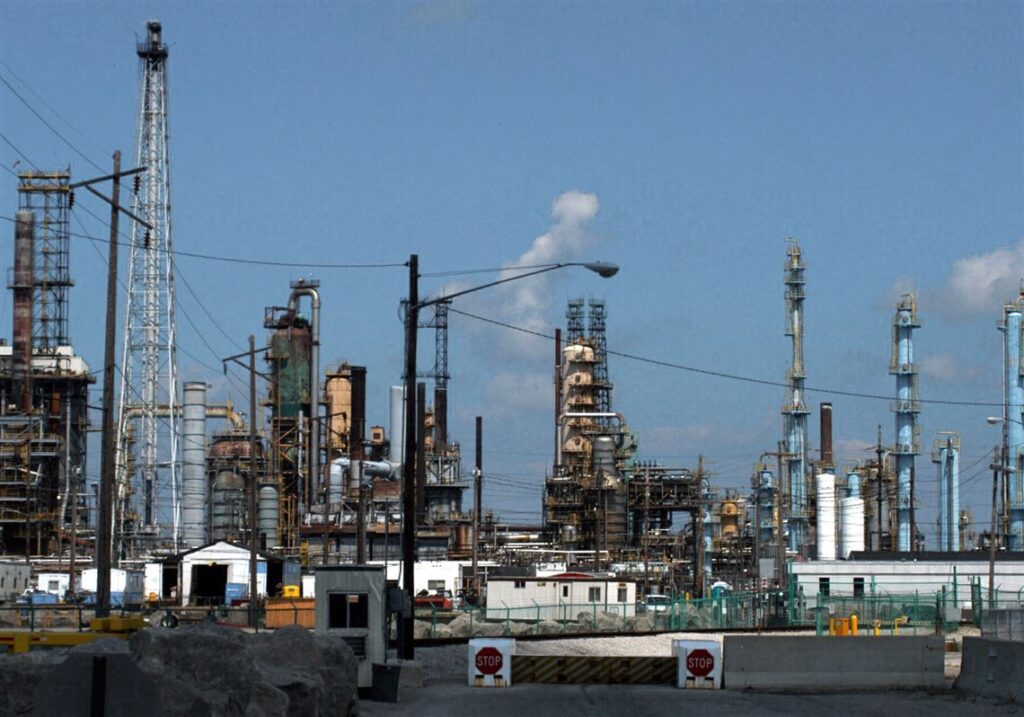 Fabrication – 2022 Turnaround BP Husky – Oregon, Ohio In preparation for the upcoming refinery-wide shutdown, BP-Husky contracted IPS for
Read More »