Food/Beverage & Packaging
We offer full-service installation and maintenance of electrical, mechanical, civil, and process controls to service the food, beverage, and packaging industry. Our years of experience lends us to be the best choice for support in the following areas:
Along with this list of services, our experience includes plan expansions, upgrades to existing facilities, and installation of new equipment for production lines. Our goal is always to safely complete each project without any disruptions to the current facility operations. We work closely with our clients to ensure their new systems are efficient and effective so that production is maximized while emergency shutdowns are reduced. 
IPS specializes in providing construction solutions specific to FDA, USDA, and CGMP facilities. Our safety department is also available to conduct on-site assessments to aid in hazard awareness.
After construction, for the life of your building, the IPS Service Group is available 24/7 365 for preventative maintenance, routine repairs, and even emergency services. Our technicians receive continuous industry training on new equipment and software as well as OSHA certified safety training.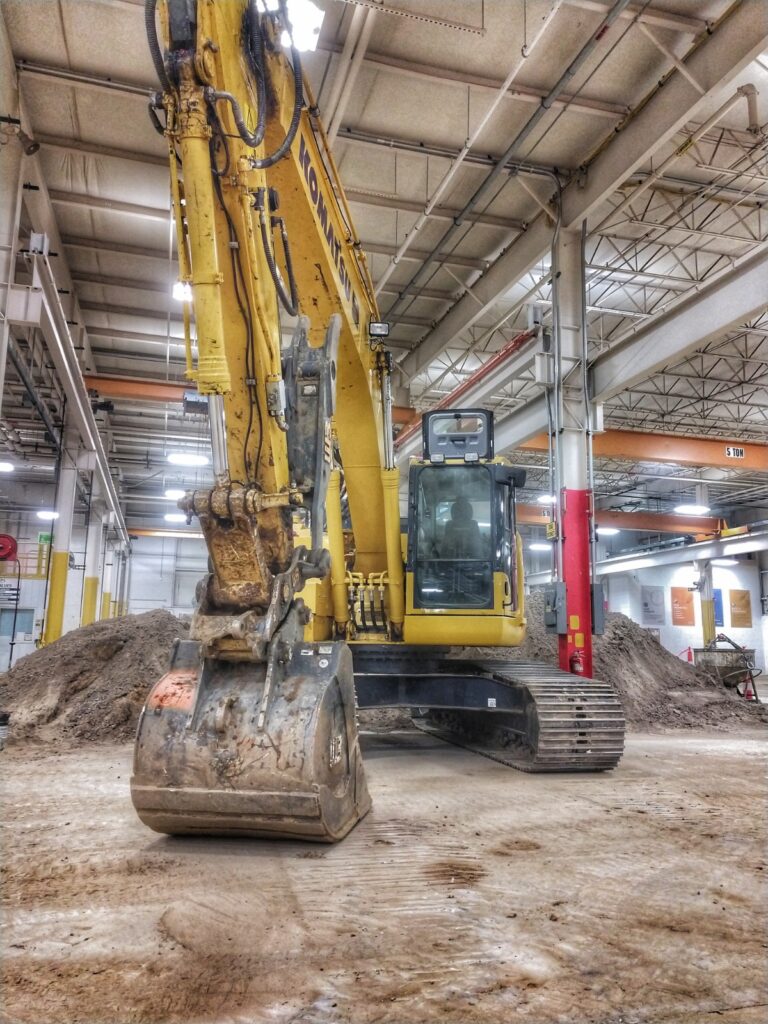 Building 4 Renovations Dart Container – Mason, Michigan Dart is the world's largest manufacturer of foam cups and containers, producing about
Read More »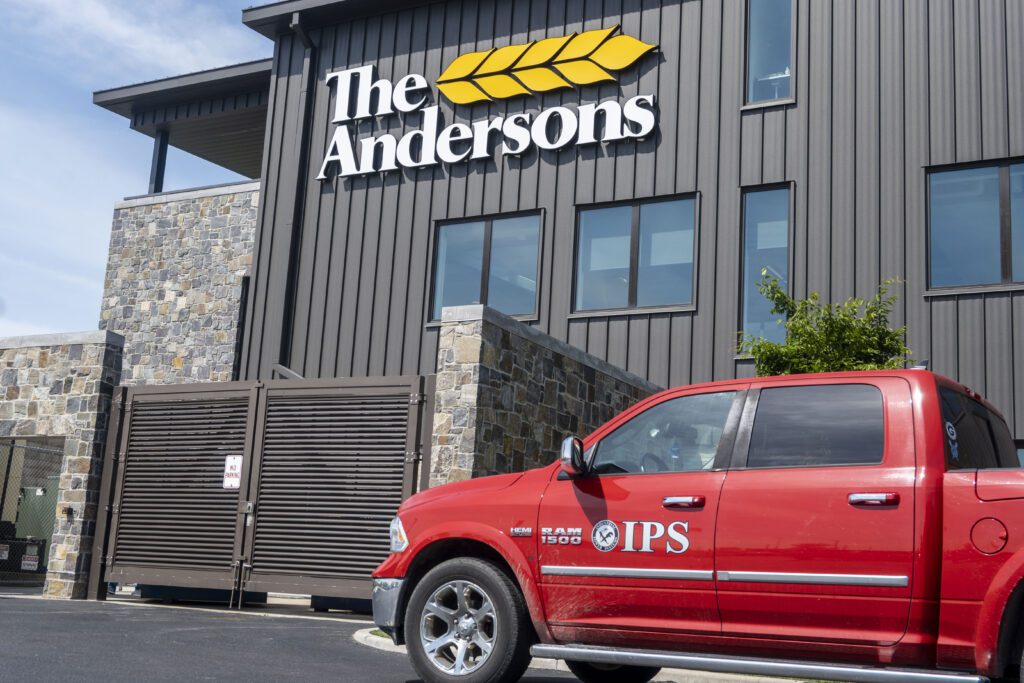 Fertilizer Packaging Process The Andersons – Maumee, OH The plant nutrient division is getting some much-needed upgrades to their fertilizer
Read More »