Alternative Energy & Power
From traditional power generation to renewable energy, our team is dedicated to providing cost effective, reliable, and sustainable energy solutions for your company. We've built project sites from the ground up, self-performing sitework, process piping, equipment installation, electrical, and full commissioning. As the demand for renewable energy grows, IPS stands on the frontline completing projects such as:
With our advanced BIM Design & Coordination, our team can merge any existing energy generating process with a value-added upgrade or addition at your current facility/site.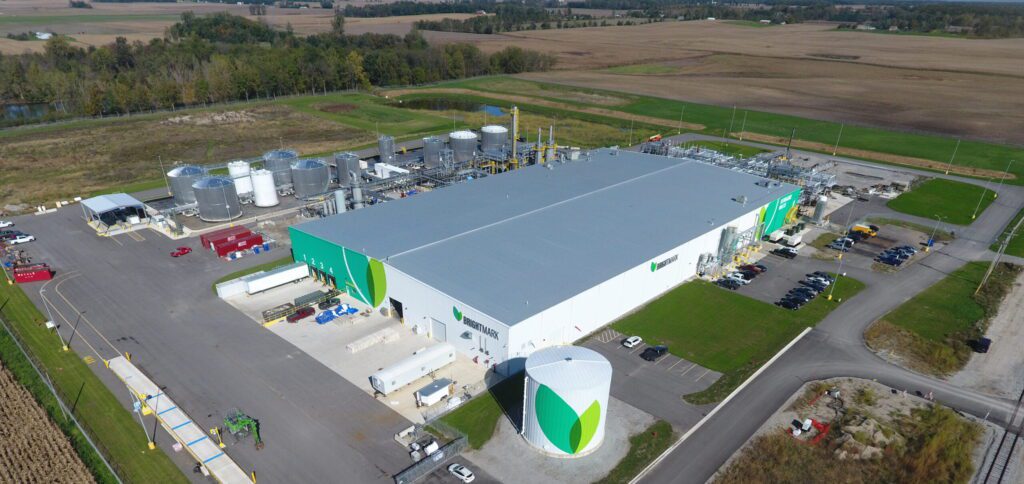 Plastics To Fuel Plant Brightmark – Ashley, Indiana Just east of I-69 in Ashley, Indiana, IPS transformed what was recently
Read More »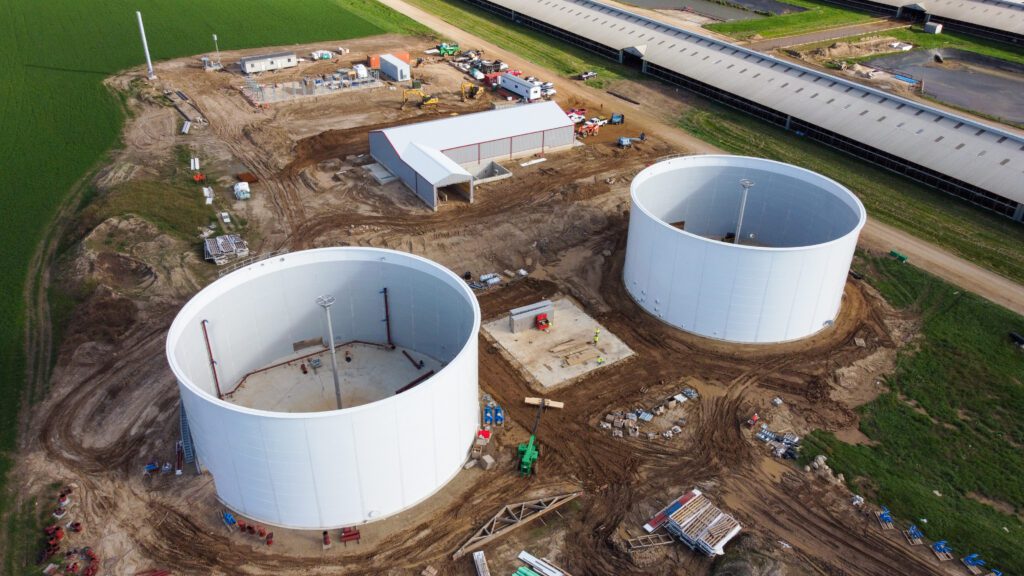 Dairy – Renewable Natural Gas Brightmark – 11 Locations in Michigan, Ohio, Iowa, Wisconsin IPS was selected as Brightmark's EPC
Read More »