Engineer. Procure. Construct.
With the engineering, procurement, and construction (EPC) delivery method, the contractor is obliged to deliver a fully commissioned facility back to the Owner. In addition to delivering a complete facility, the contractor must deliver that facility for a guaranteed price by a determined date. The risk is transferred to the contractor versus the Owner with a single point of responsibility and single point of contract throughout the entire project.
As contrasted from traditional project delivery methods, EPC allows for constructability to be kept in the forefront, keeping the rework and rushed-redesigns kept to a minimum. 
During the design phase, IPS conducts in-house design reviews and offers feedback relative to the constructability of each project. During the construction phase, the design team provides additional quality assurance and ensures work is in compliance with the drawings and specifications.
Having both the design and construction team involved for the life of the project, provides for quicker resolutions for any issues that may occur. After initial construction, the IPS Service Division can regularly maintain your facility or help with emergency needs.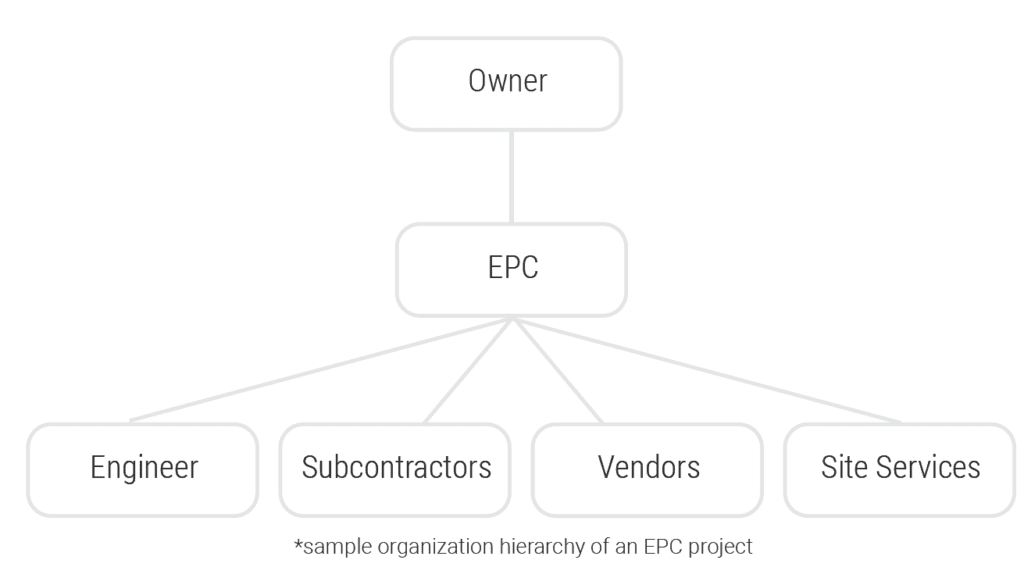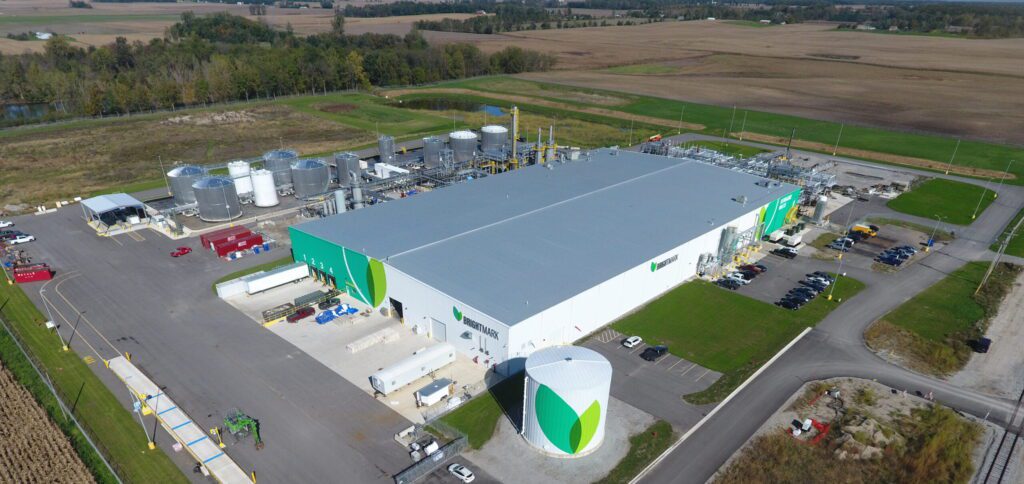 Plastics To Fuel Plant Brightmark – Ashley, Indiana Just east of I-69 in Ashley, Indiana, IPS transformed what was recently
Read More »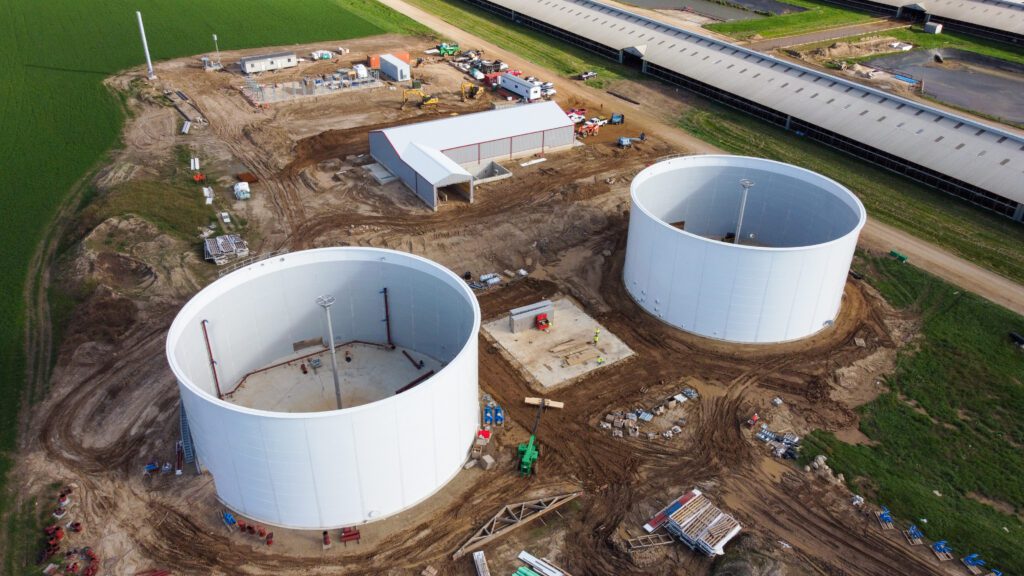 Dairy – Renewable Natural Gas Brightmark – 11 Locations in Michigan, Ohio, Iowa, Wisconsin IPS was selected as Brightmark's EPC
Read More »