Whether you are just getting started or are a seasoned expert, take the next step in your career with us. Start your career or continue your journey at IPS. You can also send your resume to [email protected] even if we don't have a specific position available that you're interested in. 
Project Engineer
Assist with scheduling, planning, forecasting, and managing technical activities of a project while ensuring its accuracy and quality.
Project Manager
Drive successful projects from the preconstrution phase through final closeout with safety, accuracy, and the highest quality.
Mechanical Estimator
Develop estimates and bid potential projects, while being involved in the planning, development, negotiation, and contract execution of the project.
Senior Project manager
Drive successful results, efficiently moving projects from preconstruction through final closeout in the safest manner possible while setting industry leading standards.
IT Coordinator Intern (Part-Time)
Responsible for providing technical assistance with company computer systems, hardware, and software.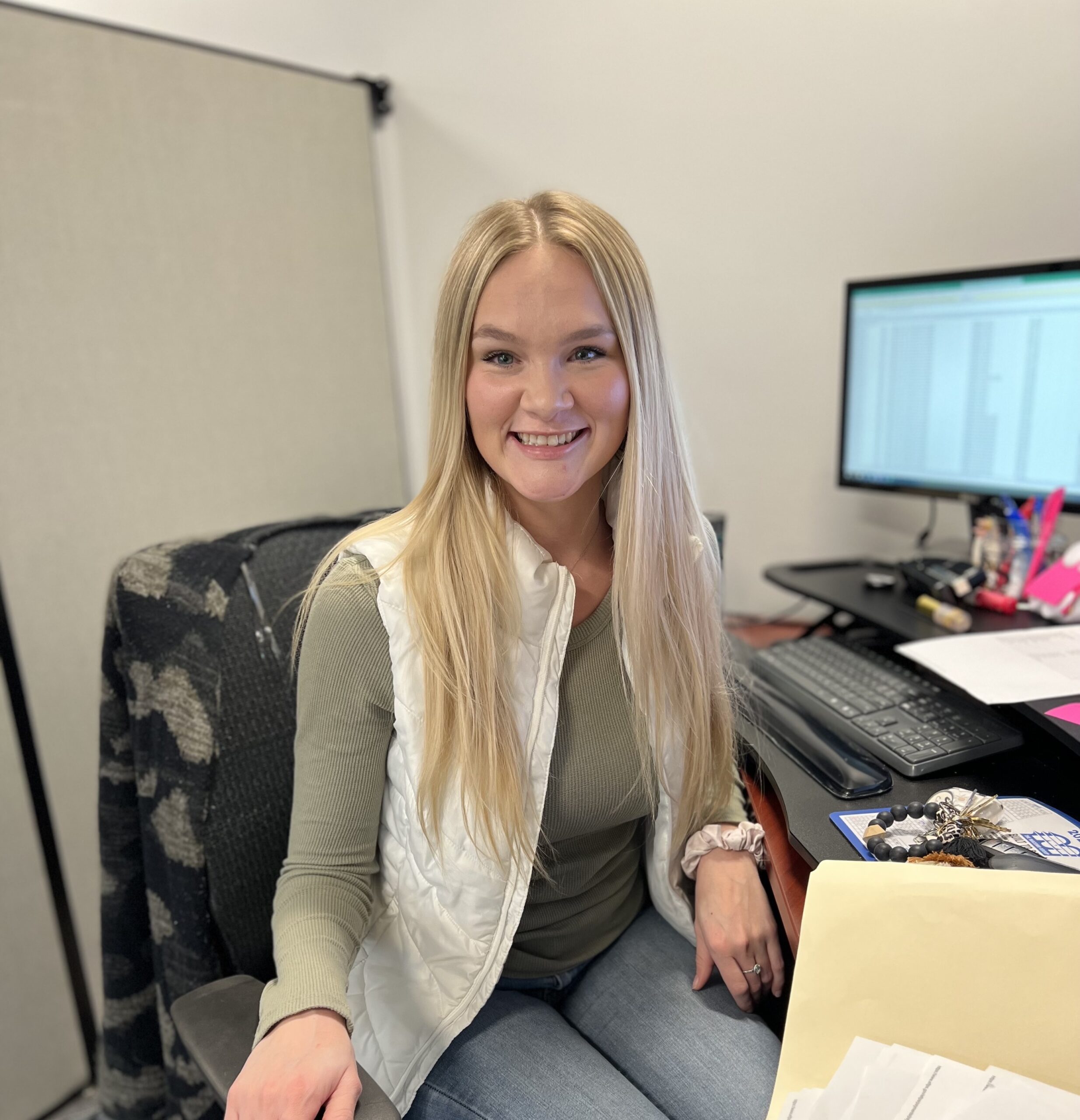 Some of our benefits are listed below.

we match up to 5% of your salary into your 401k each year

all full-time employees are eligible for our PTO program and paid holidays

ongoing training and personal development with annual reviews to continue personal growth

medical, dental, vision, life, EAP, and other optional benefits such as short-term disability are offered

employee appreciation, community, and volunteer events

fitness area, basketball court, workout area, pool table, ping pong, within walking distance to restaurants