Building Our People to Build Your Future
IPS is a 37-year strong general and specialty contractor providing solutions from concept to completion. Throughout every phase of the construction process, we live by "The IPS Way" – tailoring our operations to exceed our clients' expectations while embodying Integrity, Performance, and Safety. We pride ourselves in our fanatical adherence to the Code of Excellence, whereby our full-range of capabilities deliver projects on-time and under budget.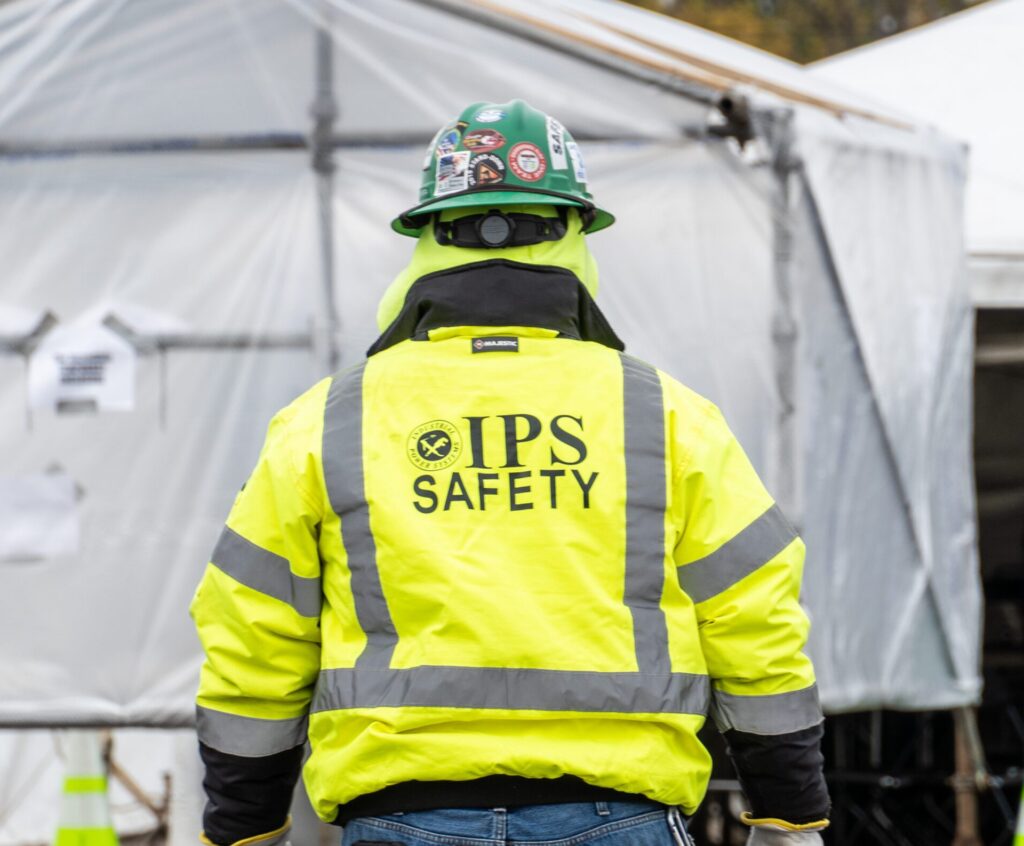 1. Go-Getter – taking initiative, embracing challenges, striving for growth & improvement
2. Grind – working hard, being persistent, & never giving up
3. Tell It Like It Is – being honest, transparent and direct in all our interactions
4. Problem Solver – being resourceful, creative and innovative in finding solutions to the challenges we face
5. Growth Oriented – constantly seeking new knowledge and opportunities for personal & professional growth
6. Personal Ownership – taking responsibility for our actions and the impact they have on others
What our customers have to say...
IPS faced a multitude of challenges on this project outside of their control but always responded when challenges arose.
Interstate Chemical
IPS provided excellent project management both from a communication and quality of work standpoint. They were able to meet very tight deadlines even in the midst of a global pandemic. We feel we have gained a strong partner in IPS.
Johns Manville
A big thank you for the way your piping packages were put together; applicable inspection requirements were accounted for and were easy to navigate.
Cenovus
The wastewater plant's raw water system failed completely due to a faulty sump pump leaving us with little to no flow to the plant and a 6 foot flooded basement. I am very happy to say, I chose the right company. Never did I suspect that this project was going to go so smoothly and to be done above and beyond my expectations…and it takes a lot to impress me. IPS blew me out of the water! Just wanted to let you know what a great, experienced, valuable crew that you have and will definitely be calling IPS for further plant projects.
Village of Oak Harbor
Early in the morning we experienced an electrical failure, compounded by the sprinkler system activating. We needed help quickly and called IPS. Thanks to IPS, we did not disappoint any of our customers and I would like to thank you for your quick and professional response to our crisis.
Electro Prime Group Kevin Gray Jeremiah Johnson Jordan Pingle Andrea Thomasson Kirk Guy Kris Gray
Organizational Development Richard Younger Jessica Abbey Jamie Williams Bill Norris Jake Lewellan Bo Richardson Jonathan Gray
Mechanical Operations Manager Paul Justen Eric Baumgartner Todd Delventhal
General Trades Operations Manager Jacob Carl
Electrical Operations Manager Mike Ebert
BIM Design & Coordination Manager Matt Langell Paul Lulfs Kevin Eff Kevin Umstead Organization Affiliations