Co-op Program
Whether you are looking for your first co-op rotation or on your 3rd rotation, come spend your semester at IPS. Do you want to gain real-life work experience while finishing your college courses? Are you an intelligent, motivated student studying engineering, construction management, or virtual design? You'll learn what goes into estimating and managing projects first hand. We empower, teach, and lead our co-ops to not only make our projects successful but also excel in their personal growth. Apply below for a co-op position to spend your semester gaining knowledge and experience in the construction world with IPS.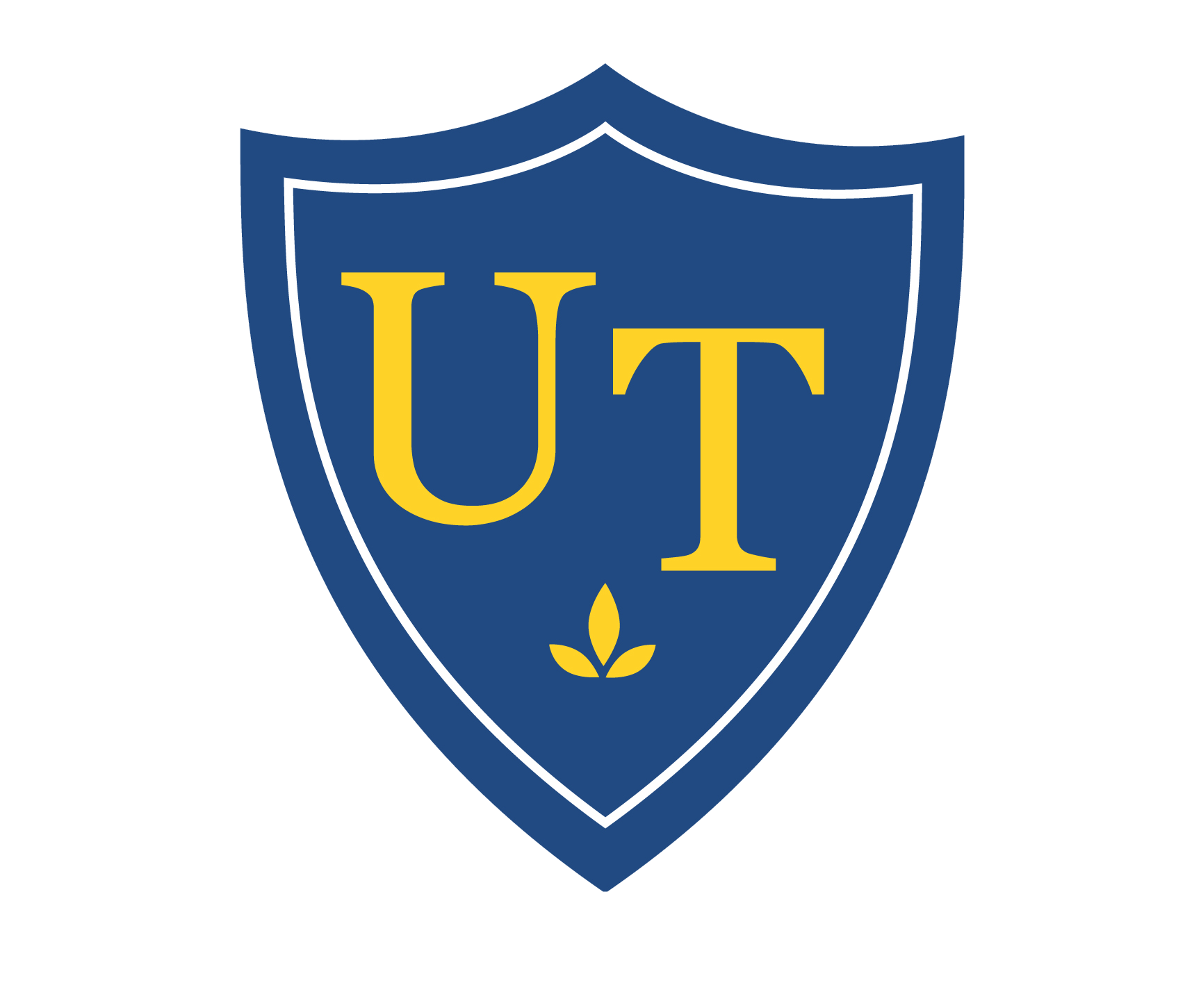 Almost 1/3 of our full time hires are graduates of UT. Each semester we are hiring co-ops to gain experience and hopefully choose IPS after graduation. We also provide scholarships to students who are majoring in the College of Engineering.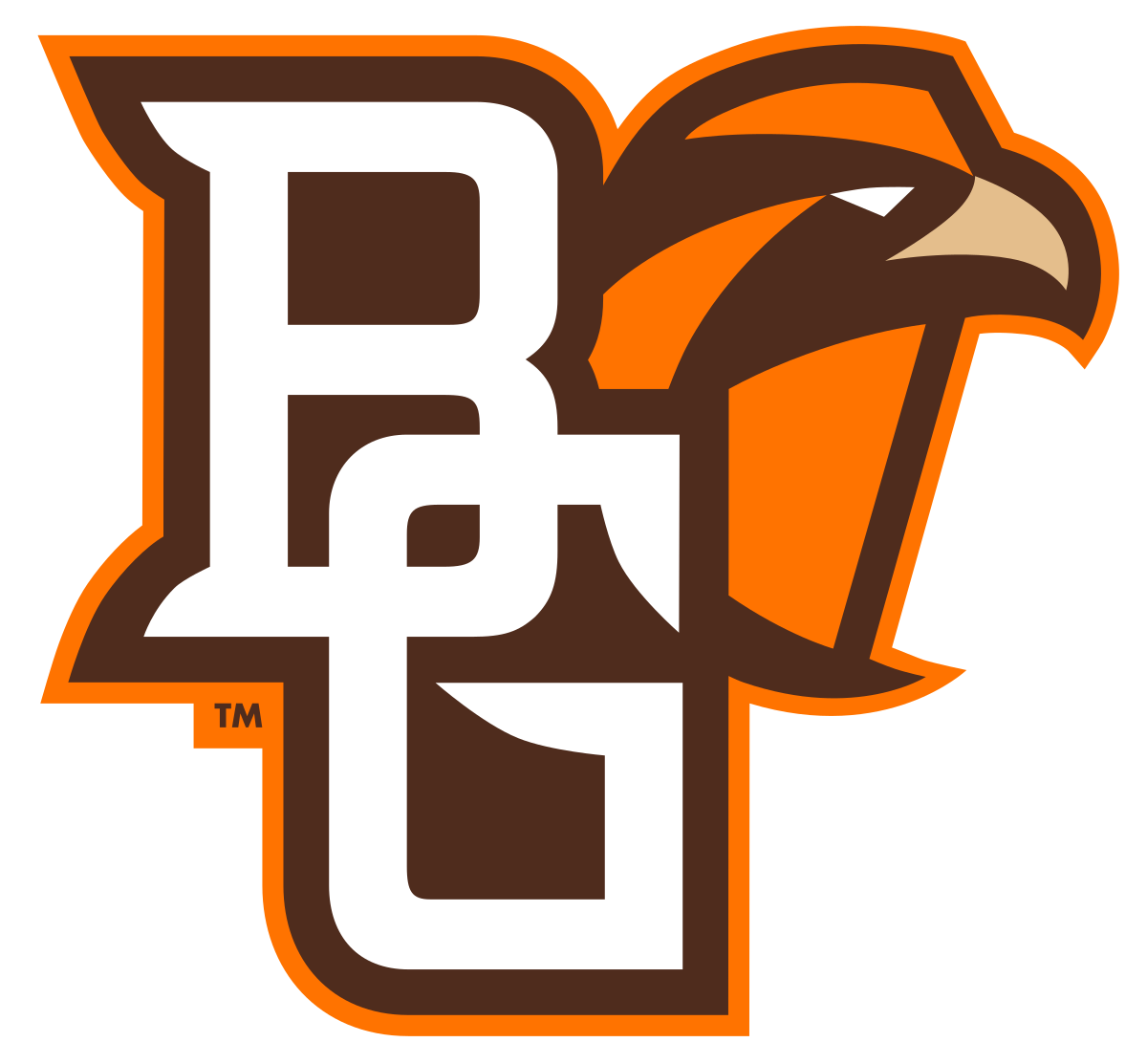 We actively attend career fairs looking for co-ops and full time hires. IPS also provides scholarship assistance to a full time student majoring in construction management technology.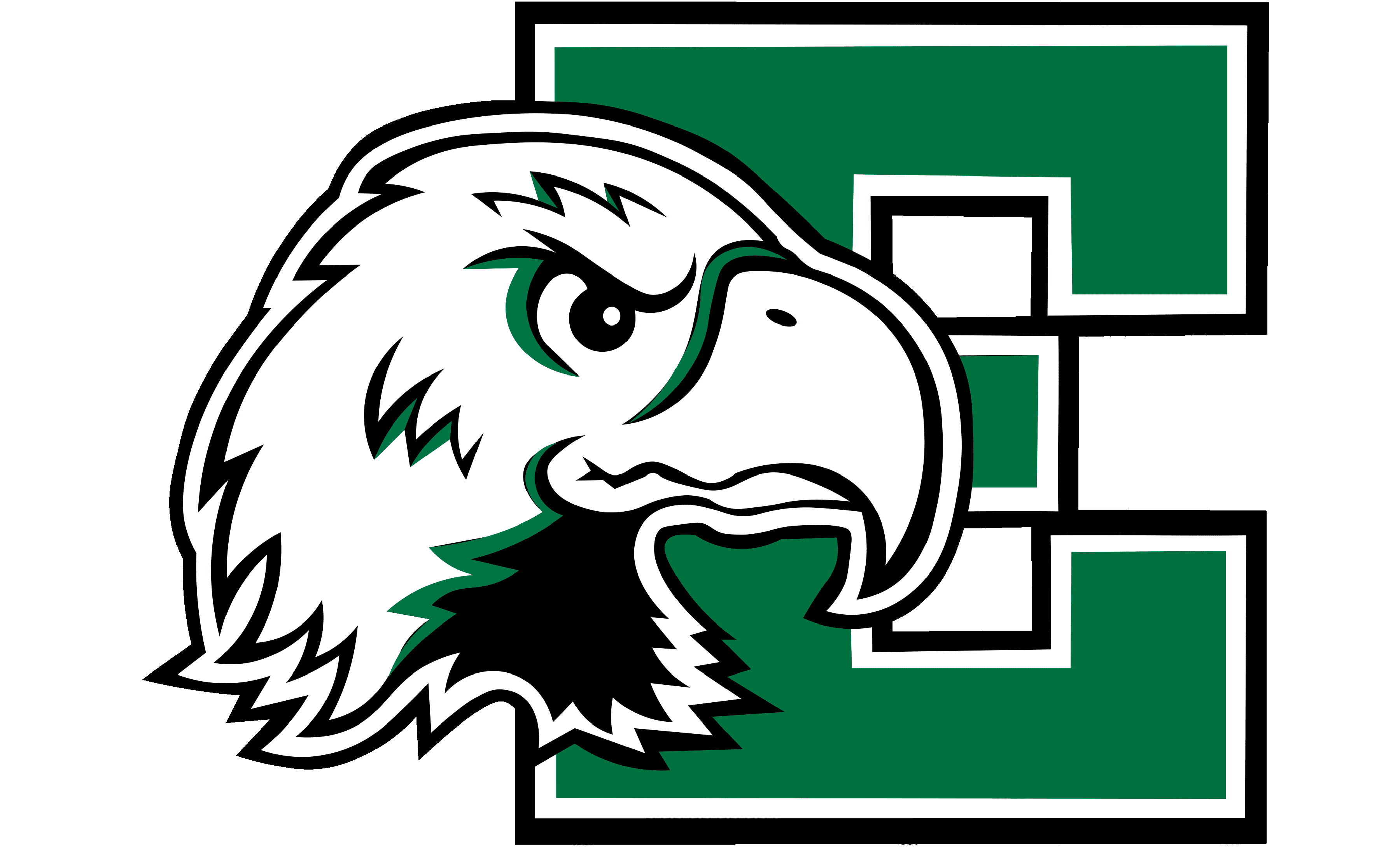 IPS has an endowed scholarship at Eastern Michigan. Each year, it is awarded to a construction management student in the College of Technology.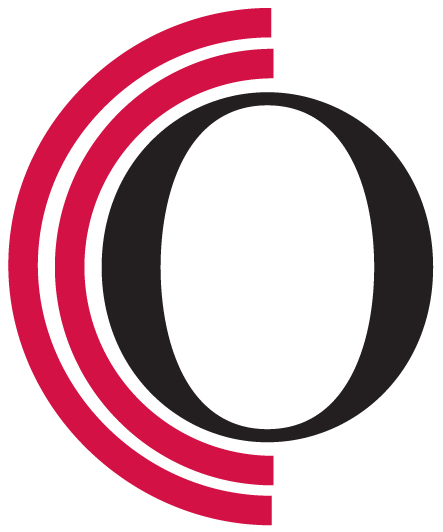 Since Owens is just a few miles from our office, we encourage students studying construction trades to register with the apprenticeship program through the specific union of interest. Here is a full list of the unions/crafts IPS is directly affiliated with.