Just as our mission states, we deliver exceptional results through continuous training and investments in our people, and in return, our people invest and promote growth in our community. IPS does this through volunteering for like-minded organizations, giving scholarships at area universities, working with local organizations to advance the construction trades.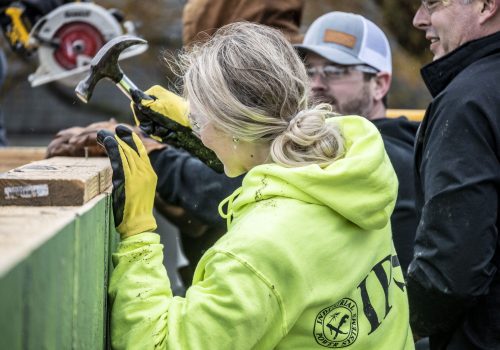 Each year our employees volunteer countless hours to organizations such as Habitat for Humanity, local municipalities, churches, schools, universities, and more. IPS gives each employee volunteer time off away from the office, to give back to the community we live in.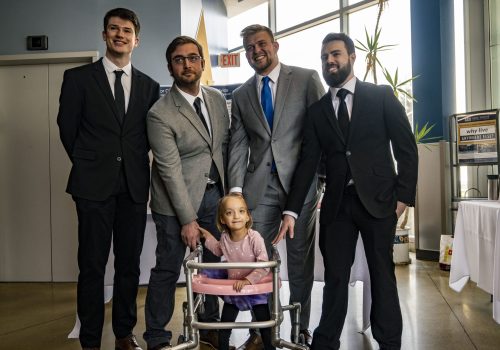 IPS is proud to support future engineering students at the University of Toledo, Bowling Green State University, and Eastern Michigan University by giving yearly scholarships. These scholarships are awarded to students that are pursuing an education in the construction/engineering field.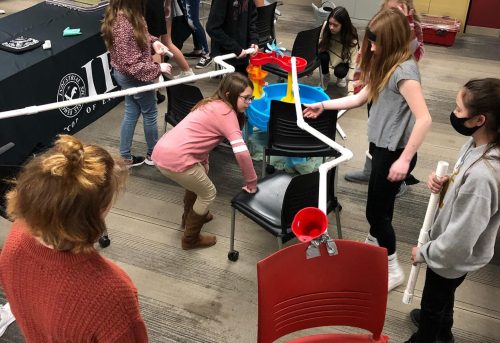 Our team participates in encouraging construction trades to local organizations and schools. Teaching students about the opportunities in the construction field at events like Wood County Ohio Means Jobs career fair for middle schoolers in Wood County and introduce a girl to engineering day for 23 school districts in the area.
City of Perrysburg: tree planting 2022