IPS has a fully outfitted facility to handle any project thrown our way!
Where all the magic happens - our 100,000 square-foot fabrication facility, across the street from our headquarters in Rossford, Ohio. Our fab shop has 11 acres of secured outdoor storage which allows us to prefabricate piping, store project materials, and eliminate congestion at project sites. We are strategically located within miles of national and international major transportation terminals, allowing expedited delivery via state and federal highways, barge on the Maumee River, or nearby rail spur. As an added benefit, our fabrication facility allows the work to be completed in a controlled environment, increasing productivity, efficiency, and of course - safety. 
Keeping our commitment to quality and safety, IPS employs skilled craftsmen and certified welders/weld inspectors. IPS has in-house engineers that perform BIM design & coordination, 3D laser scanning, spooling, and weld mapping for our clients which provides for the highest level of accuracy and eliminates re-work in the field.
We are licensed under the American Society of Mechanical Engineers (ASME Stamps: U, A, S, R) and the National Board of Boiler and Pressure Vessel Inspectors. IPS belongs to the Piping Fabrication Institute (PFI) and holds US Department of Transportation certifications for the transport of pipeline and hazardous materials (OQ).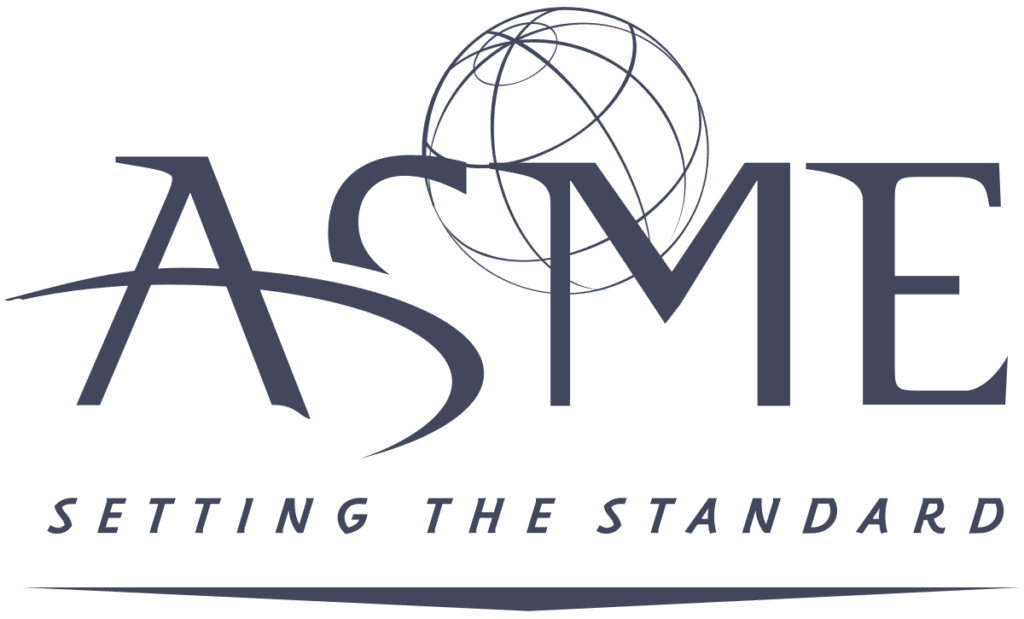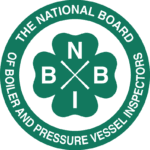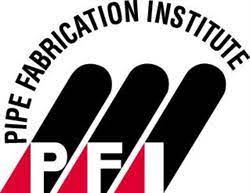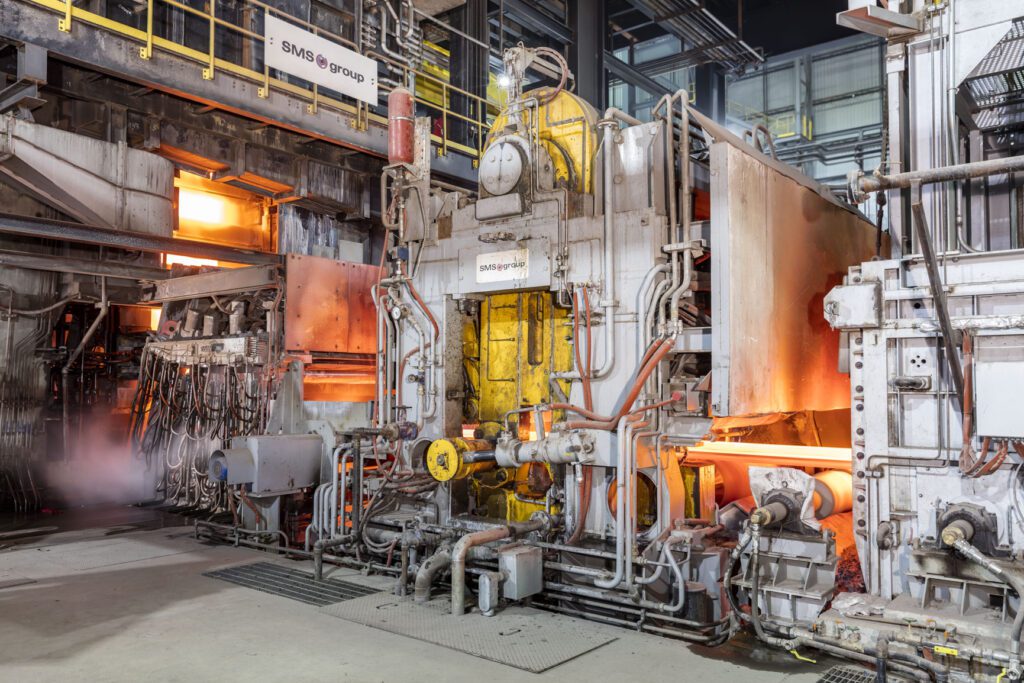 Project Aristotle North Star – Delta, Ohio IPS was awarded multiple packages in support of the $700 million Melt Shop
Read More »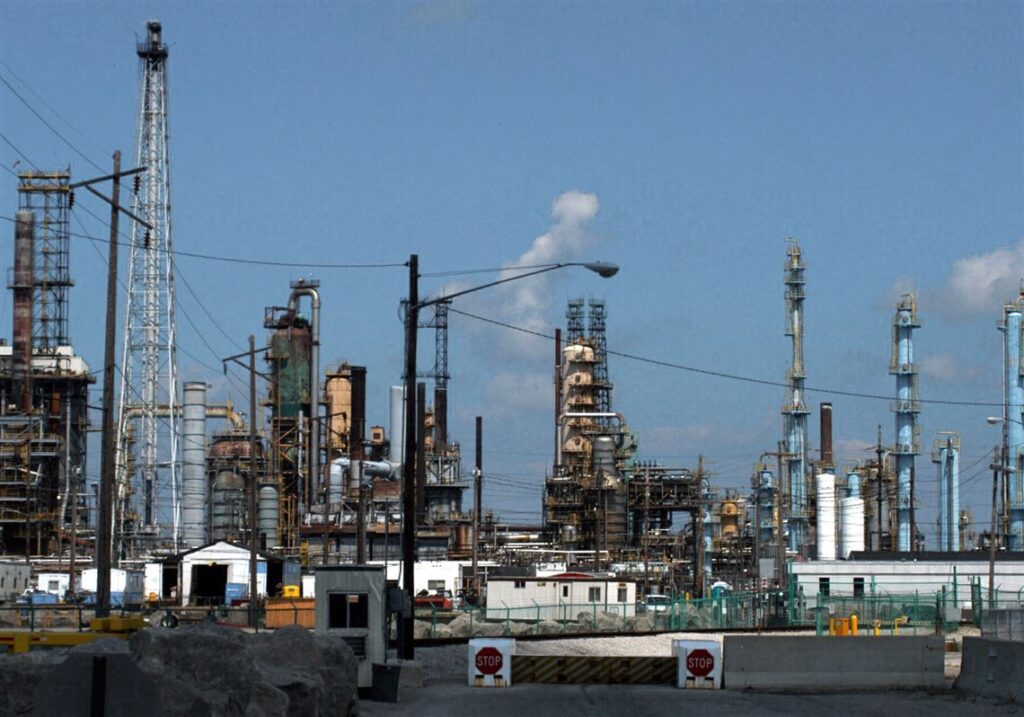 Fabrication – 2022 Turnaround BP Husky – Oregon, Ohio In preparation for the upcoming refinery-wide shutdown, BP-Husky contracted IPS for
Read More »