Steel
Erection
Steel erection is one of the top 10 most hazardous occupations in the country. That's why safety is our top priority at IPS. We pride ourselves in leading the industry with a world class safety program. Pre-engineered and conventional steel erection is performed on the job site and completes the steel framing of the building. The steel beams which are used are manufactured off site and then brought in to be pieced together.
Engineering, fabricating, procuring, transporting, and installing project materials and equipment is at the core of what we do. We pride ourselves on the proper installation, repair, and modification of equipment on all project types – from pump alignment to heavy rigging through seemingly impossible areas. IPS carefully plans each critical lift with engineered lift plans, in-house rigging professionals, and appropriately-sized equipment to safely complete each project under budget and on schedule.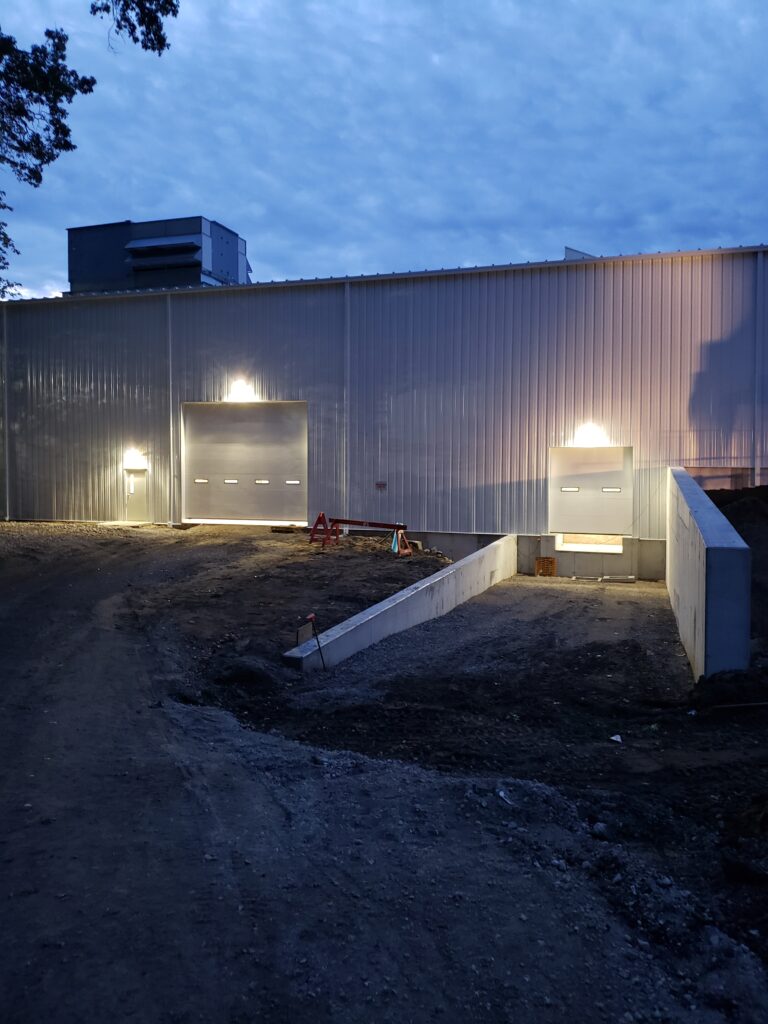 Chemset Expansion Clarios (Johnson Controls) – Holland, Ohio Clarios, in Holland Ohio, is the world's largest battery manufacturer. At the
Read More »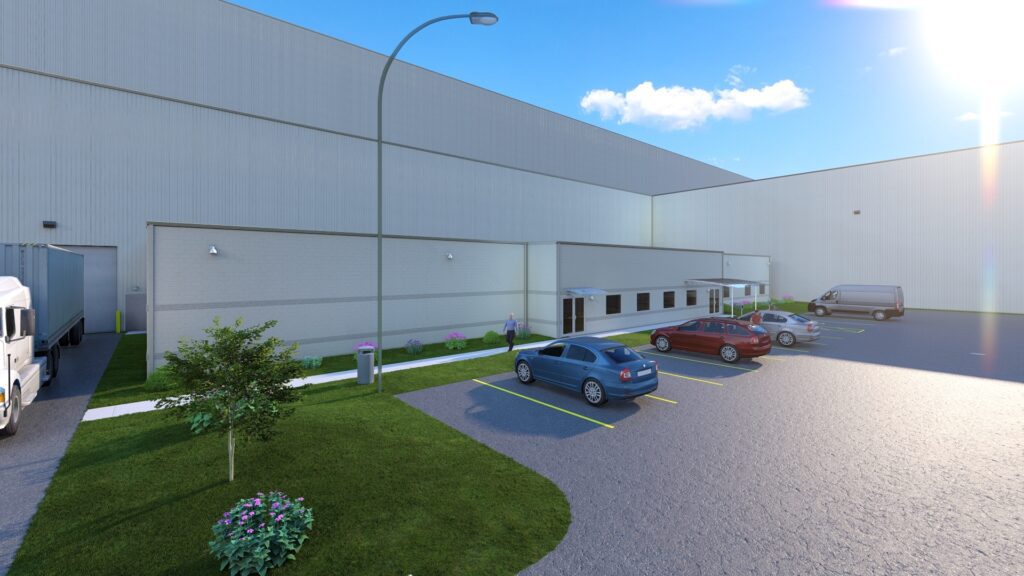 Administration Building Pro-Tec – Leipsic, Ohio IPS was chosen as the design-build contractor for the new 9,061 square-foot administration building.
Read More »