Design build is a popular delivery method in which one entity – the design build team – works under a single contract with the project Owner to provide design and construction services. One entity, one contract, one unified flow of work from initial concept through completion. In contracts to 'design bid build', design build relies on a single point of responsibility and minimizes risks for the Owner and usually reduces the delivery schedule by overlapping the design and construction phase of the project. How does this benefit you?
There is a single point of contact, the design builder, which minimizes risks for the Owner. This eliminates miscommunications and conflicts between the team, which can prevent many costly errors.
Because critical construction planning efforts begin during the design process, choosing design build can reduce the schedule significantly. It allows for an overlap in design and construction simultaneously, which can enable a project to be completed in a third less time than other delivery methods. Long lead time materials and equipment can be purchase to accelerate the timeline.
Since the design builder is responsible for the construction of the project, it is key that they are involved with decisions during the design phase. They can contribute value engineering ideas, schedule enhancements, and lessons learned that may greatly affect the project on both a cost and schedule aspect.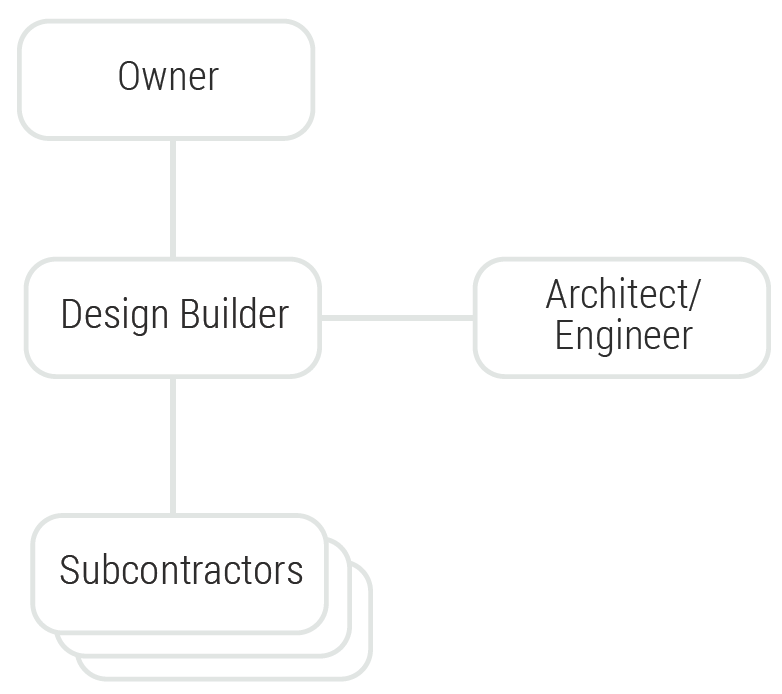 sample organizational chart for a design build project.
After construction, our Service Group can maintain your facility for its lifetime from routine repairs to 24/7 emergency help.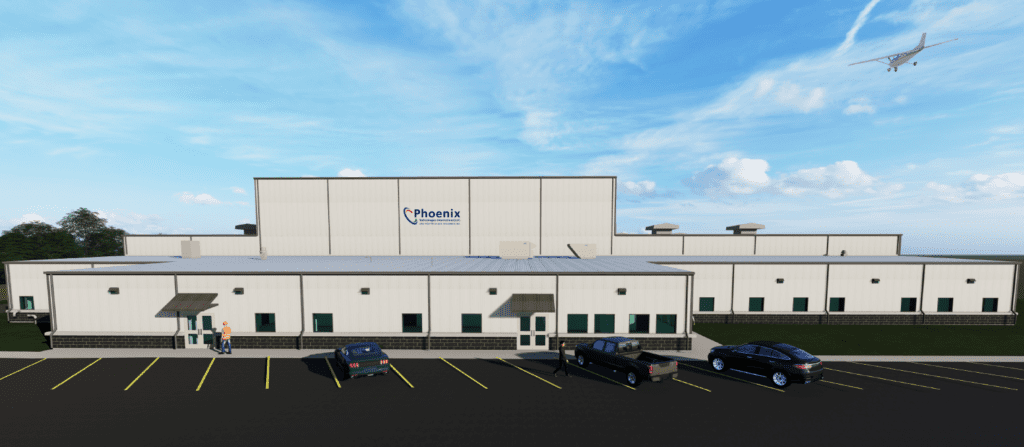 Bottle to Bottle Facility (B2B) Phoenix Technologies – Bowling Green, Ohio IPS was hired as the design build contractor Phoenix
Read More »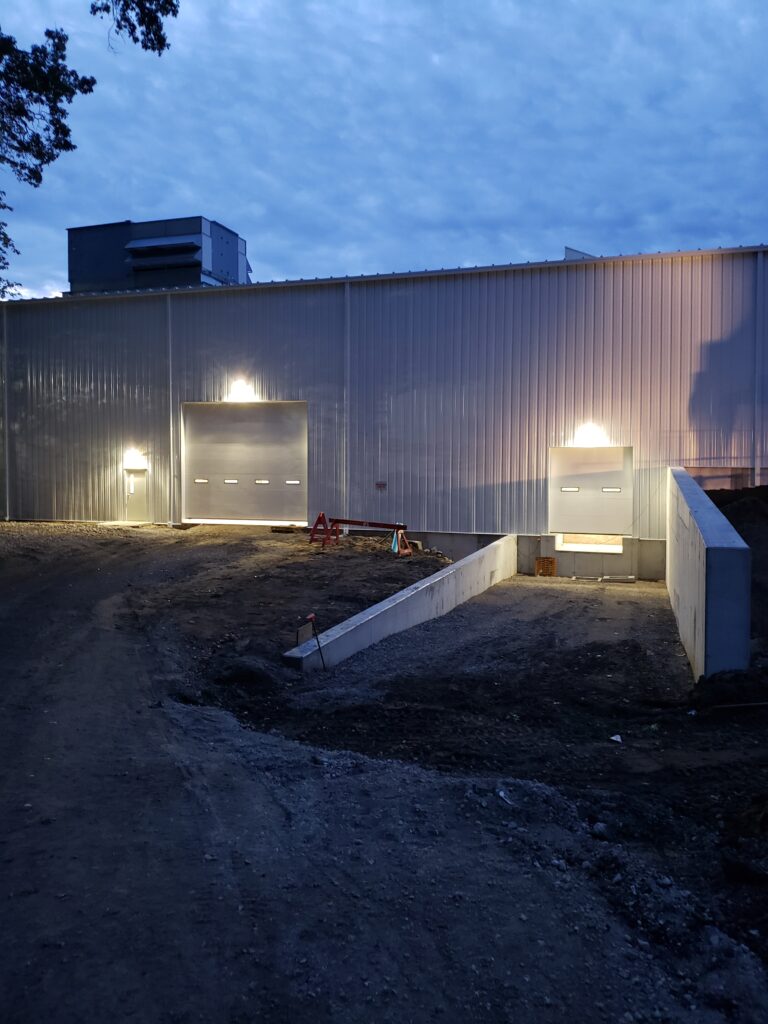 Chemset Expansion Clarios (Johnson Controls) – Holland, Ohio Clarios, in Holland Ohio, is the world's largest battery manufacturer. At the
Read More »