Construction Management at-Risk
With the Construction Management at-Risk (CMR) delivery method, the construction manager (IPS) would act as your representative during both the design and construction phases. Similar to design bid build, CMR method has a defined separate design phase and then construction phase.  The construction manager (CM) is involved from the beginning of the design phase to add input along side the architect/engineering firm and then oversees the project through construction. As a CMR, we assume the risks for meeting the project deadline and the owner's guaranteed maximum price (GMP).
A GMP is established early on in the process and the CMR absorbs the costs if the project were to come in over the determined amount.
Since the construction manager is involved during the design phase, they can provide value added suggestions that strongly affect the project's outcome.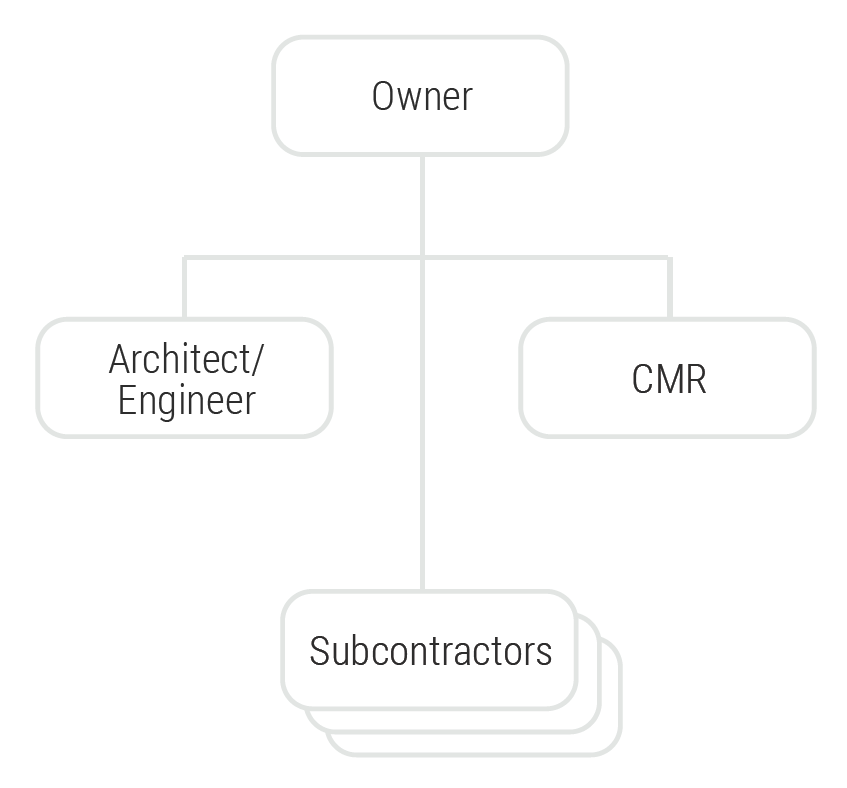 sample organizational chart for a CMR project.
After construction, our Service Group can maintain your facility for its lifetime from routine repairs to 24/7 emergency help.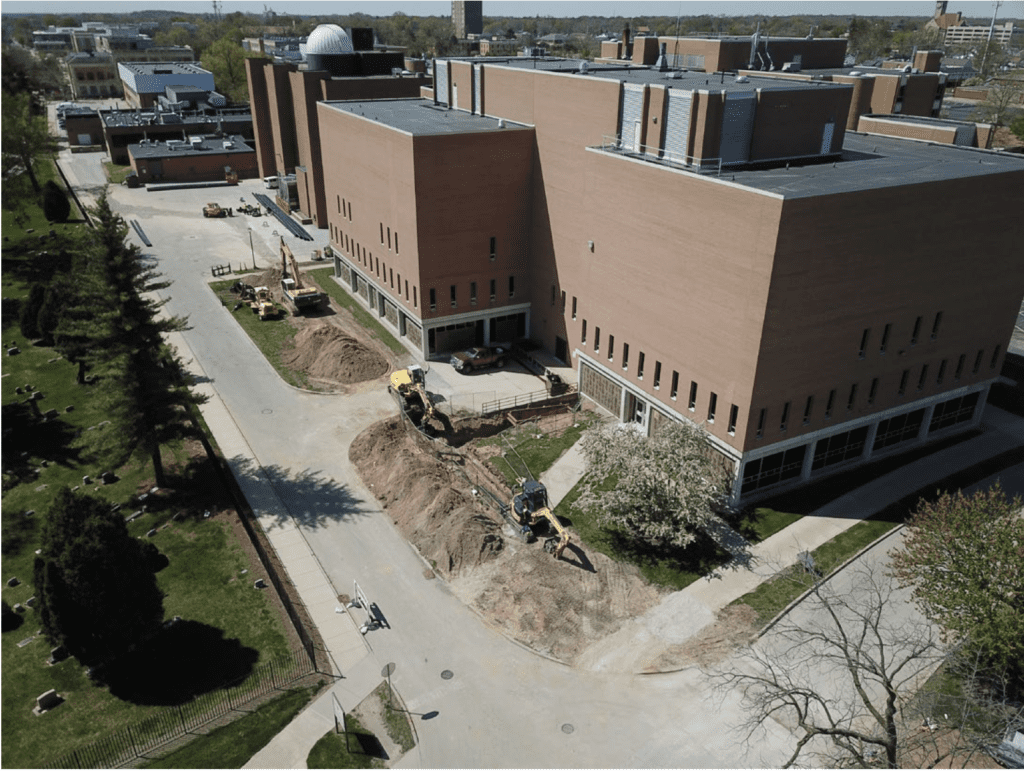 Technology Building Infrastructure BGSU – Bowling Green, Ohio The Technology Building Renovation Infrastructure project commenced in the spring of 2019.
Read More »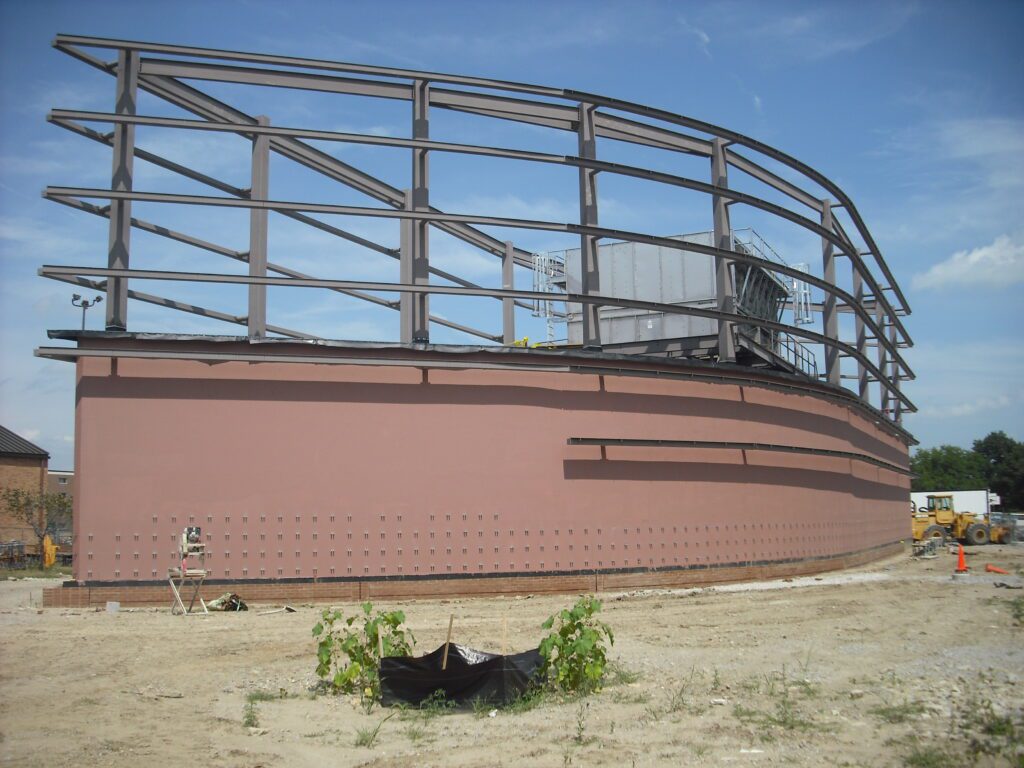 Central Chiller Plant 1 BGSU – Bowling Green, Ohio Bowling Green State University was established in 1910 as a teacher-training
Read More »